Volfsball at Party in the Park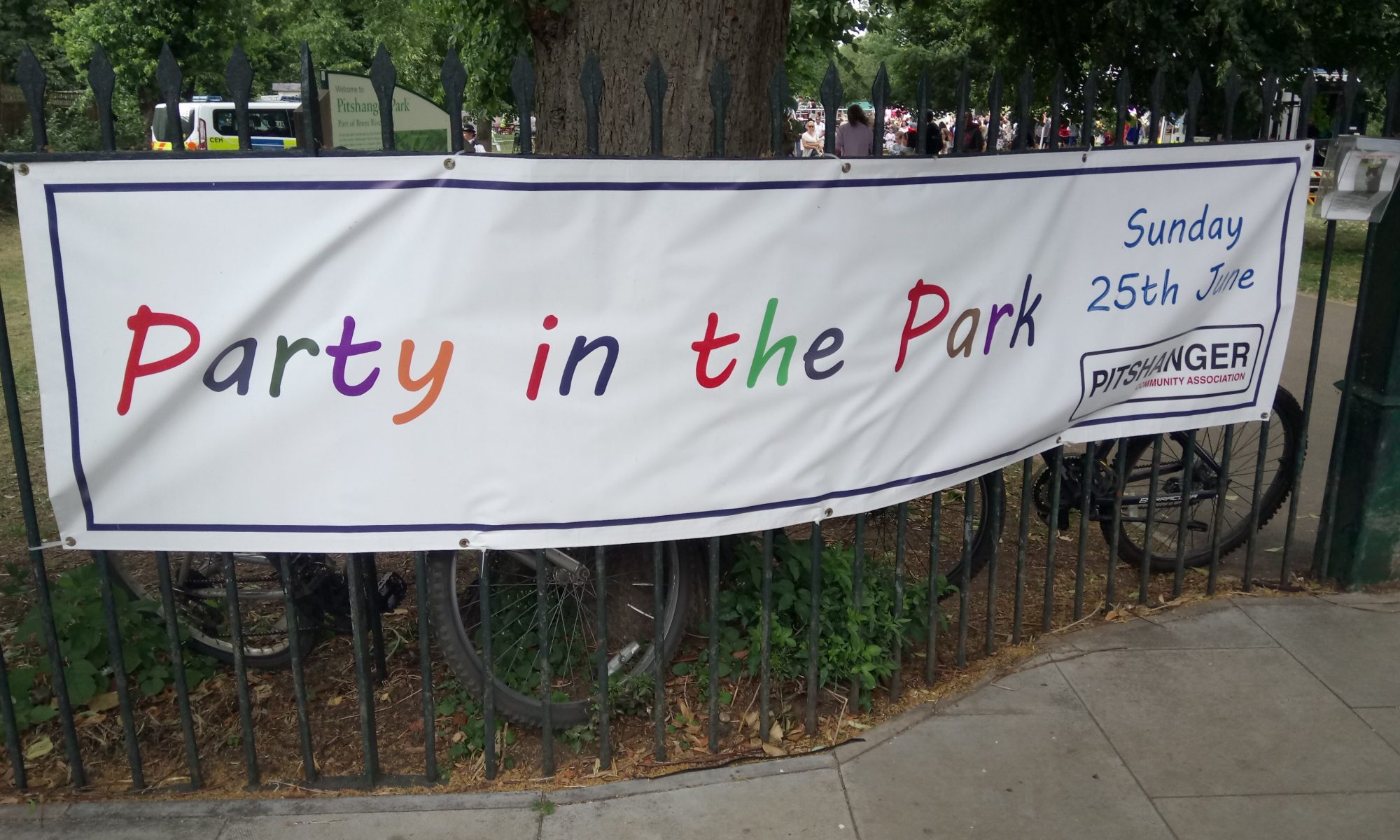 An exhibition tournament is planned for Party in the Park, an annual community fare that attracts 2,000 plus people to Pitshanger Park in West London on Sunday July 1st. Volfsball were given the sport after plans for a climbing wall collapsed (hopefully not literally). Below are the full details, it would be great if could contact Volfsball on volfsball@gmail.com if you plan to play. Thank you.
Here are details from Alex.
Party In The Park happens annually in Pitshanger Park, north Ealing (Meadvale Road), nearest tube Hanger Lane or Ealing Broadway, nearest buses E2, E9 which run along Pitshanger Lane. There are usually two to five thousands of people coming. This year it is on Sunday July 1st. It formally opens at 1pm and most of it closes at 5pm but the beer tent stays open until 9pm. It is a great community festival with a stage where school kids put on shows, choirs sing, there is a dog show arena. Pretty much what you would expect from a large community event.
The tournament will kick off at 12.30 or 1pm depending on how many teams say they are going to play. So it really matters to know in advance who in the North London crew will come because we will want to publish our schedule in the official party programme.