World Championships Logo Revealed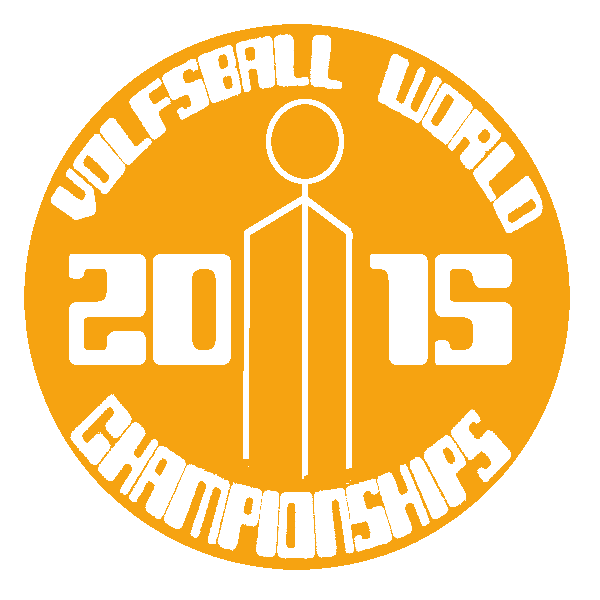 Everyone rejoiced as the first version of the Volfsball World Championship Logo was unveiled. To look at, it appears like something a child could have made, but in real life it took well over half a day.
The World Championships are being pencilled in for a September date, with the All Comers League set to commence in March after final trials of the sport.