Tranmere Lions Win Best Logo Competition
The internet went mental for Volfsball's best logo competition. League Commissioner Marek Larwood commented 'people must have been on their computers all day and all night supporting their favourite teams as an incredible 25 votes were cast.'
First place was secured for the Tranmere Lions with 6 votes. Owner Chris Marshall will receive an incredibly valuable Volfsball mug.
Runner up with four votes were Henning Wehn's Rhein Ruhr Germinators, with their logo designed by the Camden Kongs captain David Reed.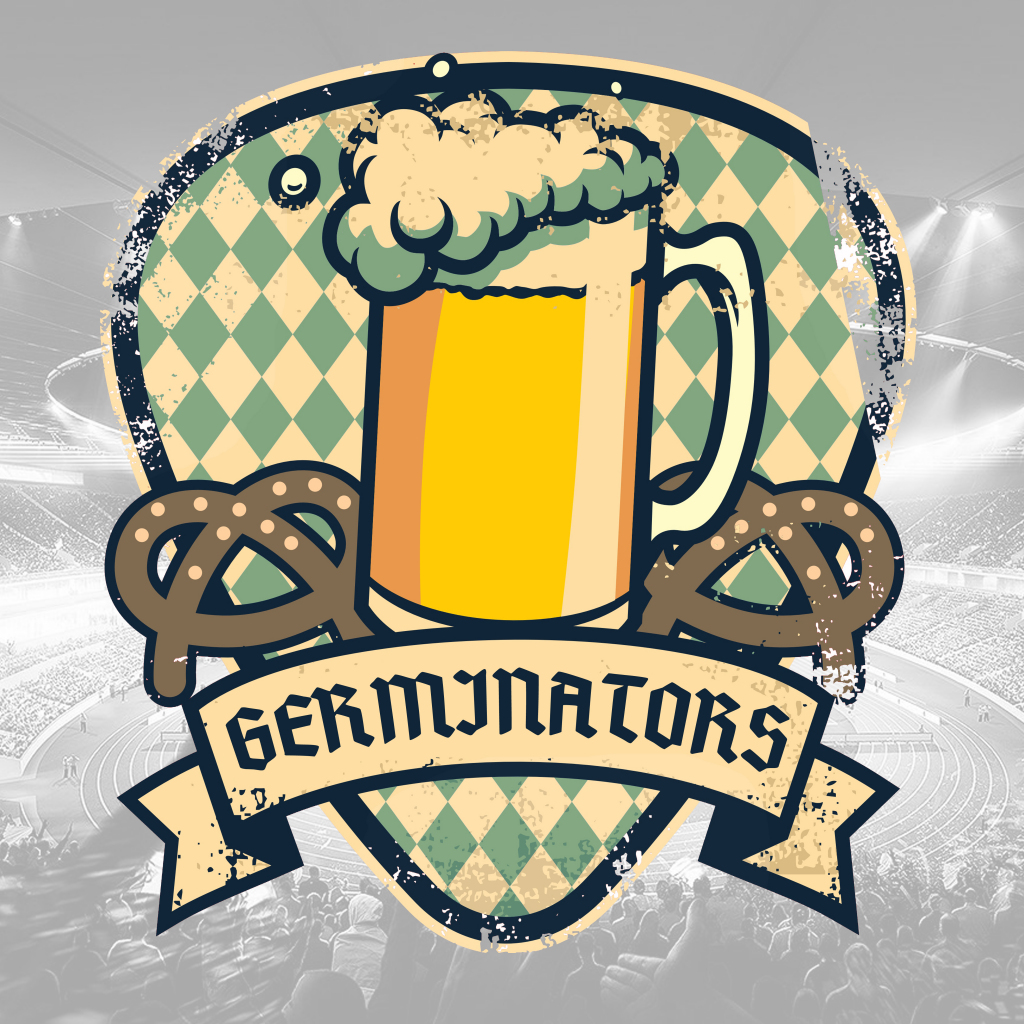 The Harringay Choppers and Muswell Hill Supermoons were tied for third. Commissioner Marek said 'It was a great day for graphic design, I personally voted for the West Kirby Marine Lakers, who I think were hard done by to miss out on the top three.'
Also Volfsball is pleased to announce these wonder league logos for the All Comers League and Larwood Invitational Cup again designed by the kind David Reed.