Rob Marland 2016 Volfsball MVP
The West Wirral Snakehips Captain Rob Marland has scooped the most prestigious individual prize in sport, the Volfsball 2016 MVP Award. Marland amassed a season record 194 points, and joint led the league with eight Volfsballs. A constant danger from the field, with astonishingly accurate shooting, he led the Snakehips to the runners up in the All Comers League, and impressive showings in the World Cup and Larwood Invitational. Indeed if Marland had not left to work in Switzerland mid season the Snakehips could well have lifted the coveted League Trophy.
Marland commented on his prize: 'I am overjoyed to be named MVP and can't wait to break the news to my teammate Andy and rub his smug little face in it. I would like to thank my mum for giving birth to such a great guy. Special thanks also go to James "Blocktopus" Hunt and Joe Nunnery for not showing up to play very often and therefore making this all possible.'
Indeed credit must given to fellow contenders Hunt and Nunnery. The Choke Hazard's Hunt set new blocking records in a defensive masterclass of a season, which saw his team compete in the World Cup Final and claim third place in the league. Joe Nunnery of the Crouch End Tigers helped revolutionise the game with a series of incredible Volfsballs, which led to the ring size being reduced by an inch (exciting stuff). But today is all about Marland who can finally lift an award in a season of near misses for the Snakehips. Congratulations Rob, it is well deserved.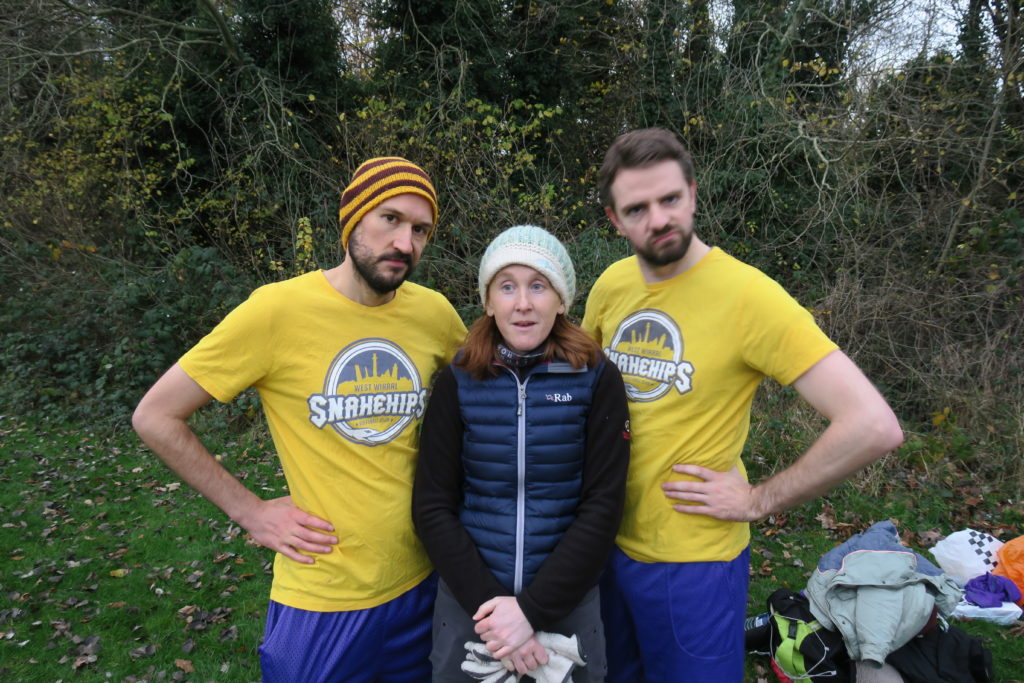 Marland left – with fellow Snakehips Wareing and Utley.