Rhein Ruhr Germinators
Popular European Henning Wehn has formed what promises to be an all German squad. The Germinators are threatening global domination in the sport and also the world. Their colours are red, white and green, and currently only one of their players is German.
Unfortunately their efficiency off the pitch has yet to translate to any on field success.
Germinators Logo
H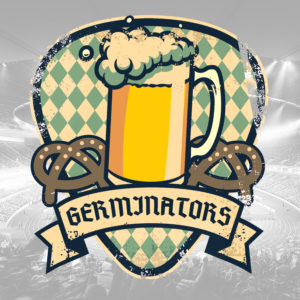 Honours
None