Der Goldene Volf
Der Goldene Volf,  is the Northern Volfsball Tournament it was set up by Rob Marland of the West Wirral Snakehips.
It takes place on the Wirral usually in the dates following Christmas. There have been two Der Goldene Volfs contested so far, for full comprehensive reports click the links below.
Winners
2017 – Tranmere Lions
2016 – West Kirby Marine Lakers
2015 – Hoy Lake Red Rocks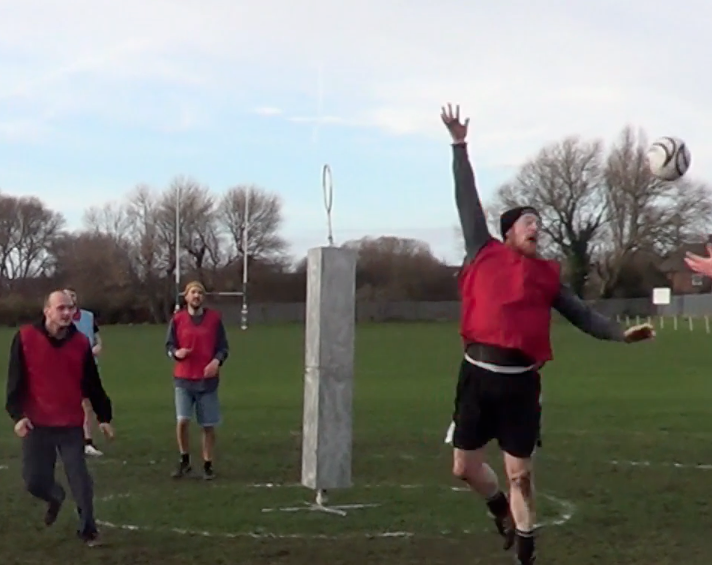 The 2016 Der Goldene Volf in action.